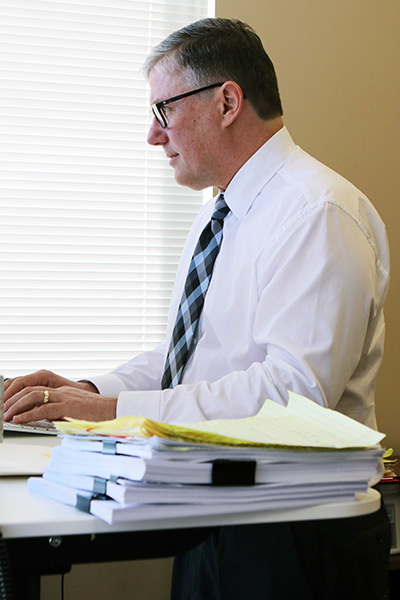 Although we are very good at it, we attempt to avoid litigation when possible. Litigation is the last resort. It is expensive, time-consuming and stressful. Sometimes it is necessary. If you or your business are being sued, you have to defend to protect your interests.  If you or your business have been wronged and the wrongdoer does not take responsibility sometimes it is necessary to enforce your rights through the courts.
As such, we attempt to find creative solutions to your problems.
When Litigation is Necessary
When litigation is inevitable, we will aggressively represent you in court or arbitration. We have litigated cases in courts ranging from district court, to the Washington Supreme Court and the Federal Ninth Circuit Court of Appeals.
Commercial disputes
Construction defect litigation
Construction disputes
Collections
Litigation defense
All of our attorneys have considerable trial experience.  We litigate cases every day. Working in a small community we know the courts.  We know the judges. And we know that our clients do not have unlimited resources to devote to battles in court.  
Keeping all of this in mind we are efficient and effective.  We will work to bring about a beneficial settlement – or if necessary, a favorable result in front of a jury or the bench.
Get Help Today
For more information or to schedule a consultation, call the Kitsap Law Group today in Silverdale & Bremerton, WA.